Rotary Club of Victoria-Harbourside Changeover, 5:30 PM, Tuesday, June 23.
"Changing of the Guard".
Don't Miss The Rotary Event of the Year.
Changeover. Recognize the past year's accomplishments and welcome new leadership.
July 1 is the beginning of the 2020/2021 Rotary year. With that, we will have a new President and some fresh faces on the Board.
President Peter Baillie will highlight the past year's accomplishments, President Elect Angus MacPherson will speak to us regarding the upcoming year along with his vision. There will be recognition and awards.
Enjoy fine food* and sip from wonderful wines from around the world.**
Guests, family members and potential Rotarians are encouraged to attend.
The event will be via Zoom using the usual link details
found here
.
The evening is complimentary - however any donations (think of the money we have saved by home cooking or ordering in) may be made
here.
*As fine as any food you will order in.
**As long as they are already in your pantry.

In respect for the event and our special guest speaker we ask for a dress code of Summer Business.
5:30 pm:
Happy Hour Mixer, ordering Dinner is optional.
But, it's Takeout Tuesday
. Let's make every effort to support our local restaurants and give back.
Cobbs Bread Bakery
,
Il Terrazzo
,
Pizzeria Prima Strada
,
Sherwood Cafe,
The Union Club of British Columbia
,
Averill Creek Vineyard
,
Hoyne Brewing Co.,
and
Red Barn Market
have all supported our efforts in the past. Let's make this the night that we support them. Join us, sip with us, dine with us, mix and mingle and most of all enjoy what we believe will be a night to remember.
6:30: Program.
The Honourable Janet Austin, OBC
Lieutenant Governor of British Columbia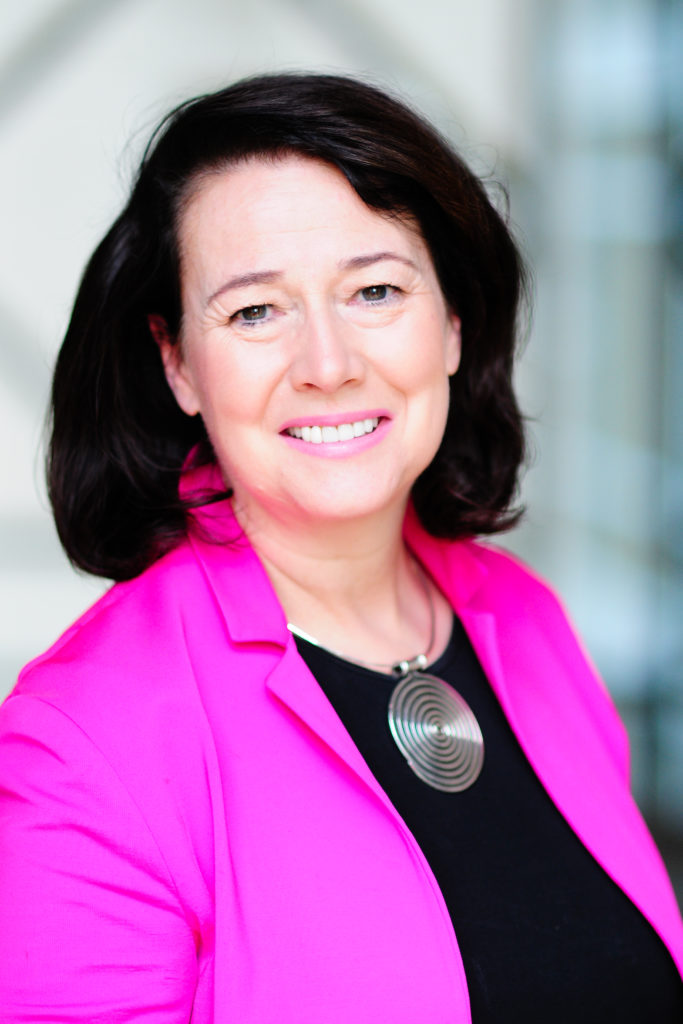 The Honourable Janet Austin was sworn in as the province's 30th Lieutenant Governor in 2018. The Lieutenant Governor is appointed by the Governor General acting by and with the advice of the Queen's Privy Council for Canada. Lieutenant Governors are normally appointed for a period of not less than five years. The Governor General represents The Queen in Canada while Lieutenant Governors represent Her Majesty at the provincial level.